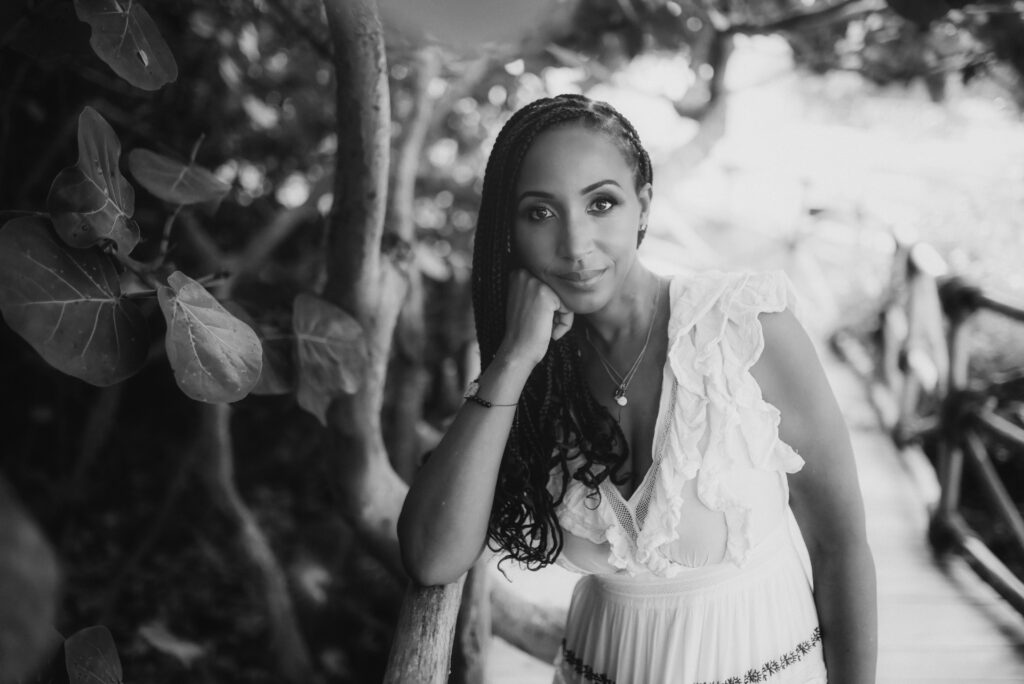 Lisa Armstrong

Lisa Armstrong (she, her) is an award-winning journalist with credits in The New Yorker, The Intercept, The Daily Beast, Rolling Stone, The Texas Tribune and other outlets. She reported from Haiti from 2010 to 2014, through grants from The Pulitzer Center and NYU and has been featured on NPR and the BBC, discussing rape in the camps in Haiti and HIV/AIDS in the aftermath of the earthquake. 
She is currently reporting on incarceration and has written about the spread of COVID19 in correctional facilities and people who were sentenced to life without parole as minors. She also produced a documentary for CBS News about how subpar mental health care provided by for-profit companies led to in an increase in suicides in state prisons, and directed a documentary about a young man who was incarcerated in an adult prison when he was 16. The film, "Little Boy Lost," was featured in the Social Impact track at SXSW.
Armstrong is a professor at the UC Berkeley Graduate School of Journalism and also taught at the Craig Newmark Graduate School of Journalism at CUNY for 12 years. She has done workshops on reporting on trauma, covering natural disasters, diversity in journalism and other topics at American universities and high schools, as well as in Zimbabwe and Haiti. She has also taught journalism to incarcerated women in California.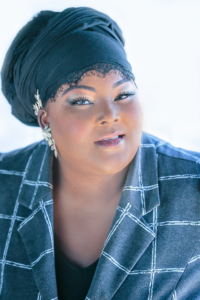 Hannah Hasan                                                                          
Master Storyteller. Spoken Word Poet. Speaker.
Hannah Hasan (she, her) is an award-winning master storyteller, spoken word poet, author, playwright, and creative facilitator who believes that our stories will set us free. She has built an impressive and impactful career centered around using the arts of the written and spoken word to inspire, inform, educate, and empower audiences in her home state of North Carolina and throughout the United States. 
With themes that center home, social justice, racial justice, women's rights, and more; Hannah is often commissioned to write and perform customized powerful poetry, provide speeches, and facilitate workshops for events, conferences, and meetings.
Some of the organizations that she has had the pleasure of creating art for include The Arts for Biden National Campaign, The Office of Community Services, The Ad Council, National Alliance of Community Economic Development Associations, Verizon, Levine Museum of the New South, the University of North Carolina at Charlotte, Promise Neighborhoods of Lehigh Valley, Brown University, Davidson College, the City University of New York Journalism School, and many others. 
In 2018, Hannah started Epoch Tribe with her sister Shardae;  a storytelling collective that provides professional storytelling workshops and productions for groups, organizations, and communities. Epoch Tribe was one of the co-partner organizations that presented a full week of celebrating Black women and their stories in March of 2022 with Queen Charlotte Week. That included I Am Queen Charlotte presented on stage at Belk Theater in Charlotte.  Some of their other productions include Muddy Turtle Talks, Shahadah Stories, Black Mama Endangered, and Allentown: A City Under Siege.  
In addition to her work as a performance artist, Hannah is a highly sought-after program developer and facilitator. With a professional background in recruitment and training, Hannah has a specialized talent for creating safe and brave spaces for audiences.  
Hannah has been awarded multiple grants, fellowships, awards, and accolades for her work from organizations like The Hermitage Artist Residency, The Arts and Science Council, Mobilize.Org, The Knight Foundation, Citizen's University, and more. She has been featured on multiple podcasts, tv and news productions, and documentaries.  She also serves on multiple community advisory boards for organizations such as The Opera of the Carolinas, Levine Museum of The New South, And The Charlotte Observer.  Hannah is a proud mentor for numerous teenagers, college students, and young professionals. 
Hannah graduated from North Carolina A&T State University with a Bachelor of Arts and Full Sail University with a Master of Fine Arts and she lives in Charlotte, NC with her husband Jamaal.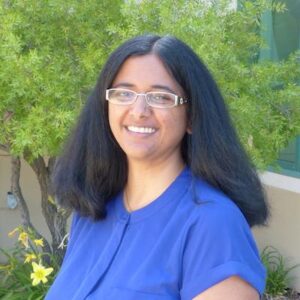 Anita Varma
Anita Varma (she, her) leads the Solidarity Journalism Initiative at UT Austin, where she is also an assistant professor in the School of Journalism and Media.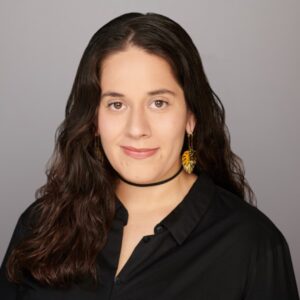 Tina Vasquez                                                                         
Tina Vasquez (she, her) is a movement journalist with more than a decade of experience reporting on immigration, reproductive injustice, and Latinx culture. Currently, she is editor-at-large at the non-profit newsroom Prism. She lives in North Carolina.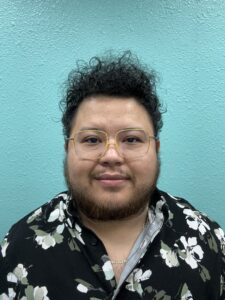 Rumba Yambú
Rumba Yambú (they/them/elle) is the Executive Director and Co-founder of Intransitive, a Transgender migrant led organization. They are an Afro-Salvadoran Trans migrant, neurodivergent queer living as an uninvited guest in Osage and Caddo land, currently known as Arkansas. They are a member of the National Latinx Alliance Against Sexual Assault and have a background in sexual and domestic violence advocacy, mental health first responder, digital and distributed organizing and handling immigration cases. On weekends you can find Rumba catching Pokemon, cooking food of their home land, singing along to a variety of genres and dreaming of the day where living at the intersections of multiple identities is celebrated as a blessing.