A Southern media collective for movement journalism
Who we are
We are journalists, storytellers, and organizers rooted in, and practicing solidarity with, oppressed communities that birth social movements.
What is movement journalism?
Movement journalism is journalism in service to liberation. This does not mean turning journalists into soapboxes for activists, but fostering collaboration between journalists and grassroots movements, and supporting journalism created by oppressed and marginalized people.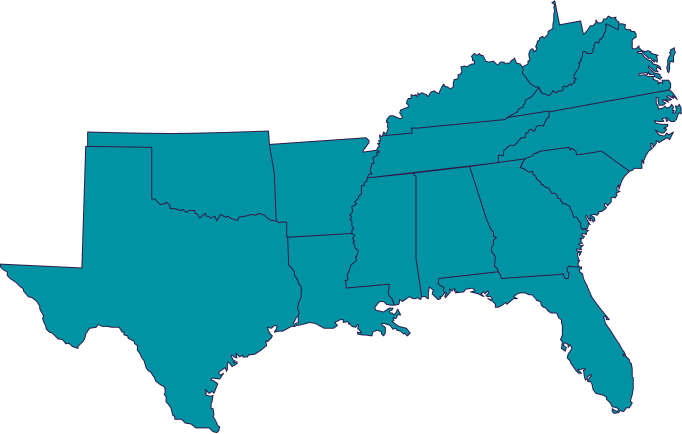 We aim to help journalists and storytellers produce reporting that's driven by communities that are building power to create transformative social change.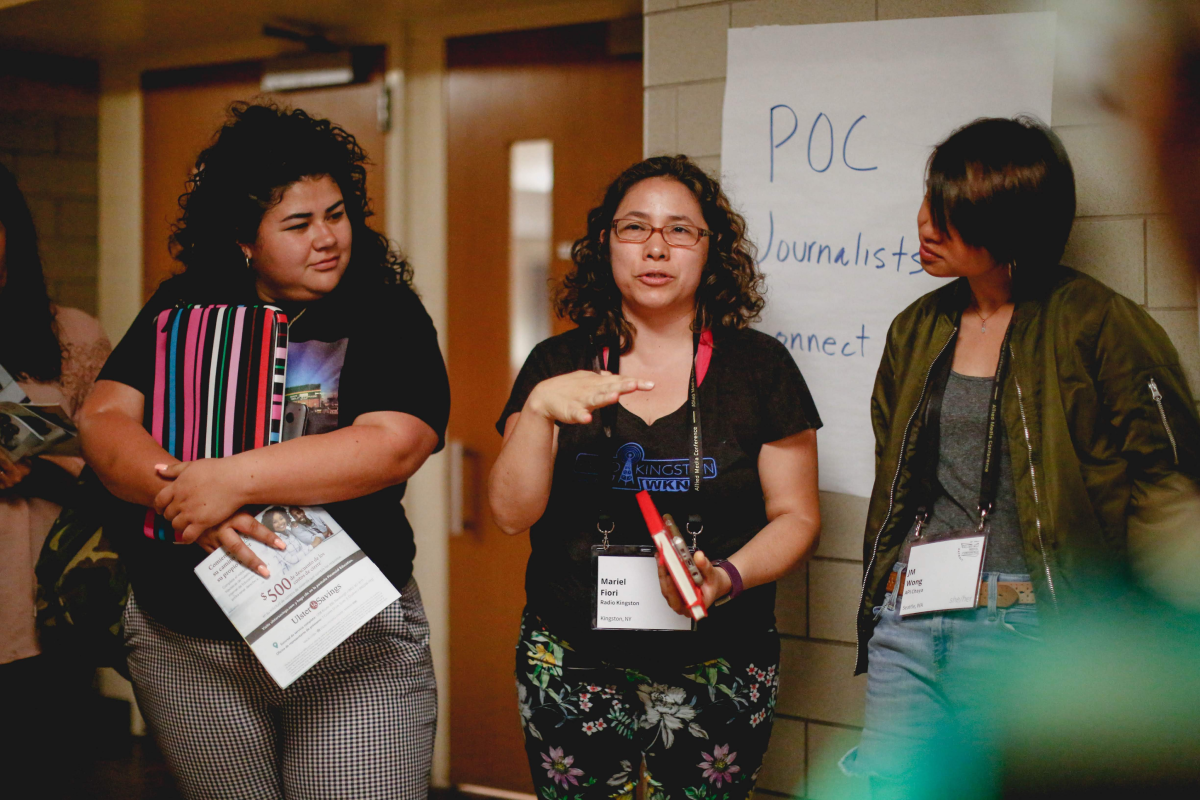 Level Up is an education program that works to equip journalists and community media makers with the analysis, skills, and tools they need to transform the field of journalism and expand the practice of Southern movement journalism.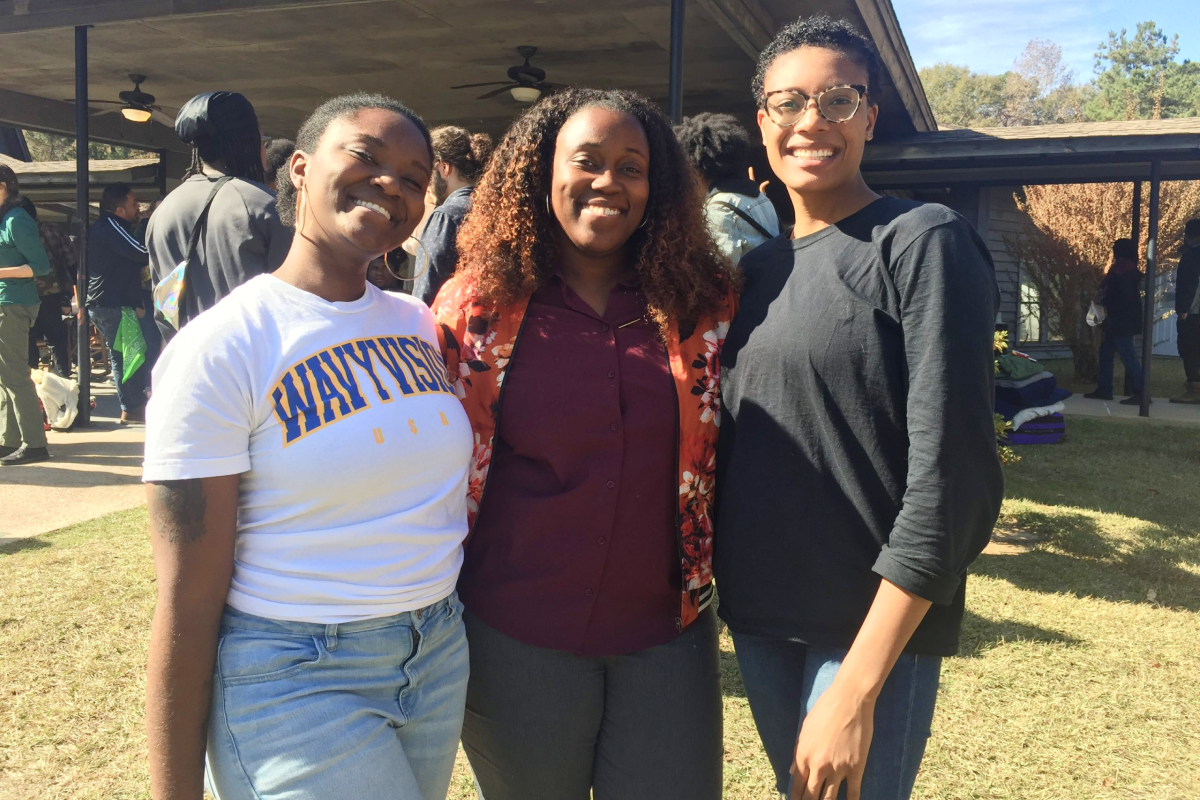 The Freedomways Reporting Residency is a training program rooted in the principles of movement journalism and for journalists, storytellers, and organizers in the U.S. South whose work serves to advance justice.
Illustration by Nobie R. Martin
Southern Movement Media Fund
The Southern Movement Media Fund provides individual and collective grants to Southern media makers and journalists who practice movement journalism, providing them support to work alongside their communities, with each other, and movement partners to produce the news and information people need to make informed decisions about their lives.
Support
Together, we can catalyze change and advance justice through the practice of movement journalism.
Subscribe
Subscribe to our email newsletter for the latest news, events, and resources from Press On and those in the movement journalism community.